5 micron 10"/20"/30"/40" PP filter cartridge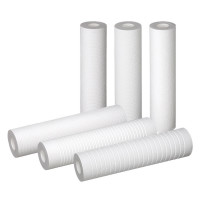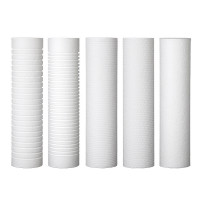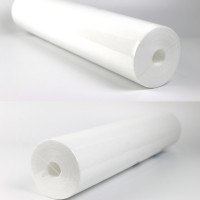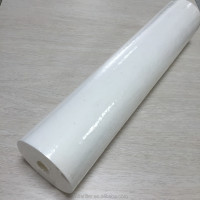 Product Description
Ro Auga series PP filter elements remove dirt, sand, rust, Grit and other suspended solids from water. Our PP filter cartridges are available on residential to commercial sizes and can be used with most standard filter housing. The RO AGUA's PP filter cartridge can be used as a pretreatment for residential and commercial reverse osmosis systems, as well as as a stand-alone house-wide filter to protect piping and equipment from damage and fouling.
The RO Agau's PP filter cartridge is available in a variety of sizes, 10,20,30 and 40 inches, with different microns from 1 to 100micron.
Can be customized according to customer requirements of different weight grams, the use of food-grade polypropylene materials in production.
According to the production process of different planes, embossing, groove, acupuncture. Replacement is generally recommended once every three months.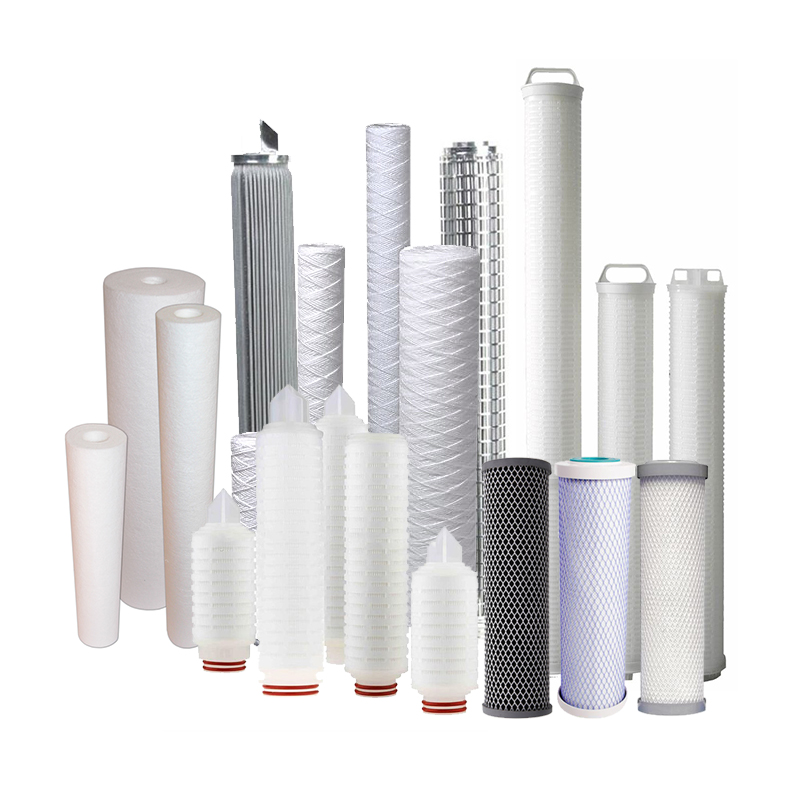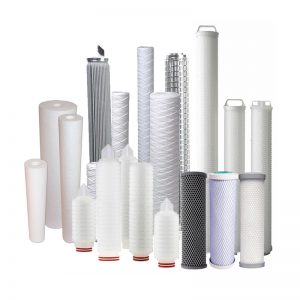 Product Benefit
Use for pre-treatment system to protect reverse osmosis system.
Removes dirt, rust, sand, grit, and other suspended solids from water
Easy and safe cartridge
Lower price
Product Feature
Manufactured from pure 100% polypropylene
Designed for purity and chemical compatibility
Large available stock
2.5" or 4.5" for 10" and 20"
50pcs in one box for 10", 25pcs in one box for other length
Product Application
Home Drinking Water
Under the Sink/ Under the Counter RO Systems
Whole-House Filtration
Commercial RO Pretreatment
Residential RO Pretreatment
Multi-Cartridge Filter Housings
 Whole House