250lph/500lph/1000lph ro water plant wholesale price CE certificate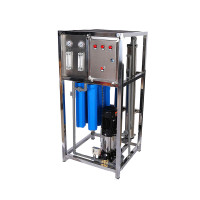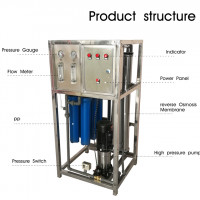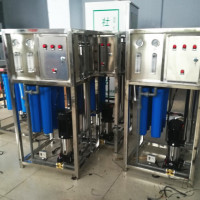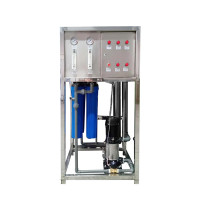 Product DESCRIPTION
As a global supplier, we offer a full range of pre-designed and customized RO systems for commercial applications ranging from 125LP to 5000LPHD. To set up a ROAGUA water treatment plant that will produce different capacity using municipal water or drinking water as the source. In fact source water TDS won't be over of 1000ppm. Commercial RO water plant is a cost saving water treatment solution with simple, high quality design that reduce operating and post treatment cost.
The most benefit is with the lowest energy requirements, highest recovery rate and one of the best rejection rate where desalinization up to 96% to 99%.
Product Benefit
Compact, white powder coated frame or stainless steel fram
The most well-known brand of membrane
Durable performance
Tested well done before shipment
Cost effective
Improving energy efficiency
Taste the water fresher and clearer
Product Feature
RO machine is considered by four segments of part. They are such as- Membrane, Security Filter, High Pressure Pump and Control Box.
Membrane: Reverse osmosis a membrane play key role in waste water reclamation and provides cost effective water purification solution for waste water reclamation facilities. Basically RO membranes are capable for rejecting all particle, bacteria and organics (including pyrogens). High-quality membrane from famous Vontron and Dow are considered for the water RO plant.
Security Filter:  The function is protecting the RO membrane. This filter can remove rust, sand, suspended particles effectively such as sediments, fiber, rust, dust, organic solvents etc.
High Pressure Pump: This is a high-quality stainless steel 304/316 model of CNP pump pressurizes to the RO system. Without High pressure pump water flow won't be process into the membrane.
The purpose of the reverse osmosis HP pump is to increase water pressure going into the RO unit. Pump is characterized by its ability to deliver a high constant pressure and a considerable flow. In connection with membrane techniques, where pressurized raw water flows through a membrane, pumps with special characteristics are needed.
Control Box:
Control Box consists with pure flow meter and TDS screen. Within three meters the top position is used for Inlet water, middle position is used for high pressure pump which is also known as working pressure and bottom meter is used for waste water.
Within two TDS screen left one is used for waste water flow and right one is used for pure water flow.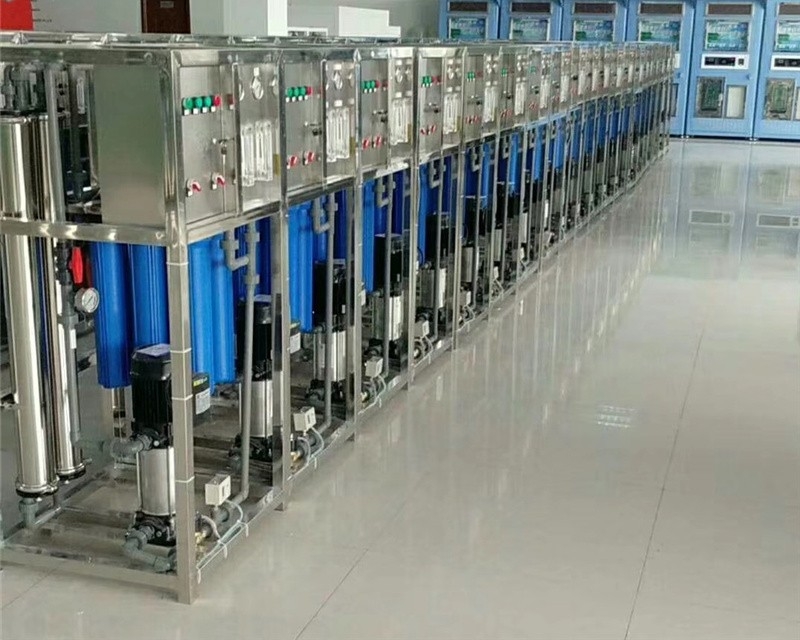 Product APPLICATION
Commercial ro water plants are built using 4inch spiral wound membranes, commercial water pumps and microprocessor based control panels. This ro plant can be suitable below
Home for drinking
Easy and safe for cooking, tea and coffee
Ice making
School for drinking
Hotel and restaurant