RO Vontron membrane 404 8040 for water reverse osmosis
Product DESCRIPTION
Ro Auga is one of the main agents for RO membranes. It can supply different brands such as Dow, Tory, HYDRANAUTICS and VONTRON.com. These brands of membrane are very loved and recognized in the market brand.
Dow is an American brand that many customers love, is of very good quality and can be used for membrane filtration products that are exceptionally effective in water treatment applications including industrial, commercial, municipal and consumer related issues
The downside is that it's very expensive.
VONTRON is China's number one brand and is a priority for most consumers because it is similar in quality and features to Dow, but much cheaper than Dow.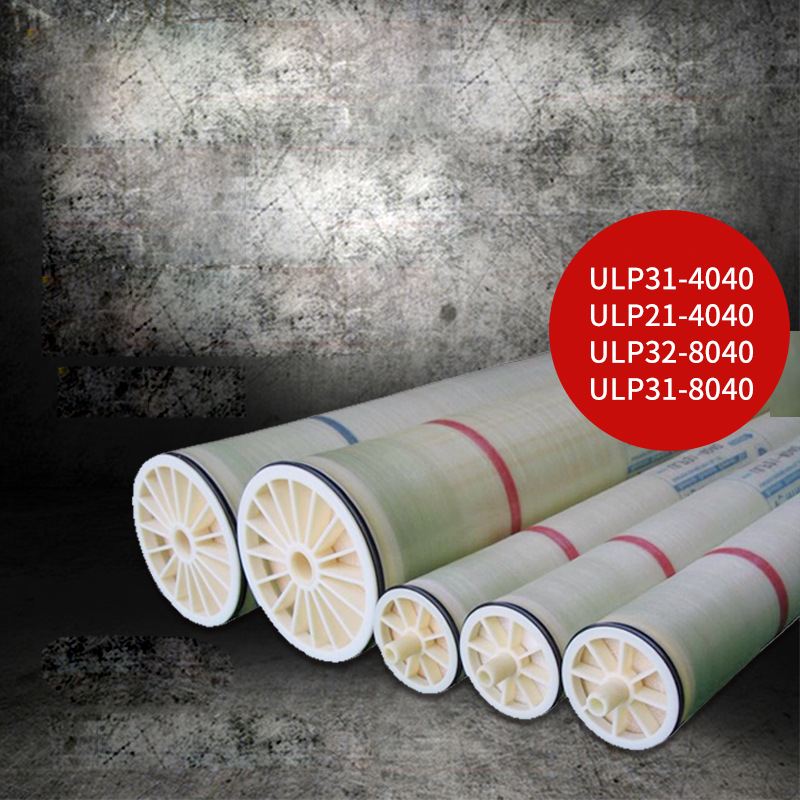 Product Benefit
High Quality RO Membranes with Consistent Performance
Competitive Prices
Large Stock for Quick Delivery
Supply of different brands
Product Feature
High Rejection & Flow Rate
100% Performance and Quality Tested
Uses the most advanced membrane film technology and manufacturing processes
Standard dimensions to fit in commonly available housings
Product APPLICATION
For commercial, municipal and industrial RO membrane vessel applications
MORE DESIGN REFERENCE