High efficiency PVC/PVDF Hollow fiber 4040/8040 UF Membrane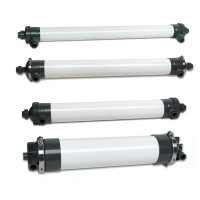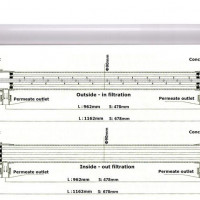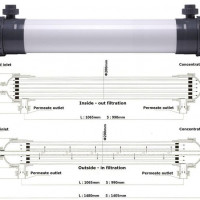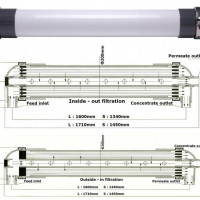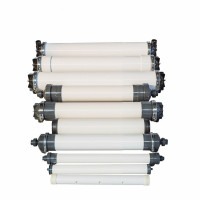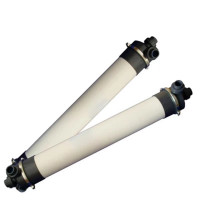 Product DESCRIPTION
Ultrafiltration technology is a membrane separation technology that uses the pressure difference as the driving force and uses the permeability of the membrane to achieve the purpose of separating ions, molecules and certain particles in water. The pore size range of ultrafiltration membranes for water treatment is roughly between 0.005 and 1 micron, which fills the gap between microfiltration and nanofiltration.
Available in sizes 4040 and 8040
The main materials are PVC and PVDF.
RO AGUA supplies ultrafiltration membranes of a variety of materials, suitable for a variety of applications. Please select a membrane type below to learn more about our ultrafiltration membranes and find the right ultrafiltration membrane for your water treatment project.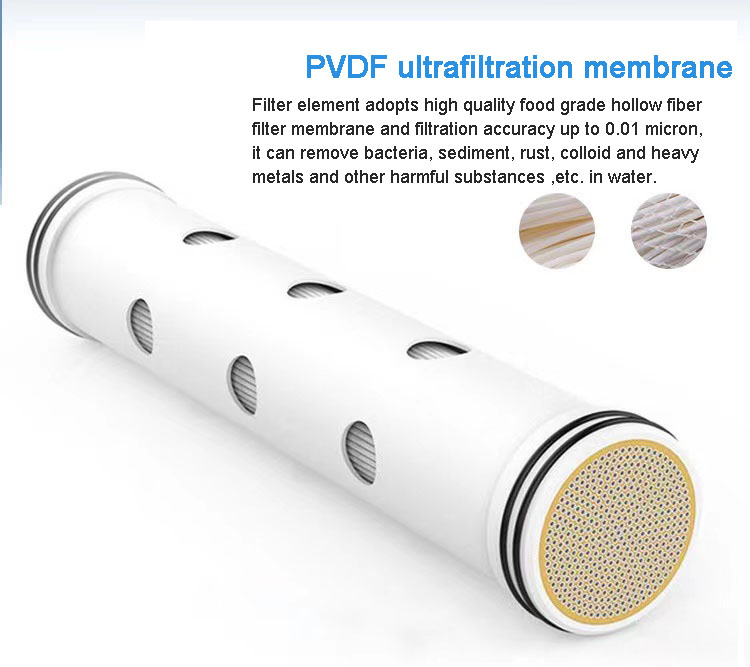 Product Benefit
Easy Installation and Handling
Excellent Quality of Filtrate
Reliable Blocking of Microorganisms and Viruses
Ideal Pre-Treatment to Reverse Osmosis
Product Feature
High Quality for Consistent and Reliable Performance
Uses the Most Advanced Membrane Technology and Manufacturing Processes
Standard Dimensions to Fit in Commonly Available Housings
High interception rate: 99.9999%
Max.inlet pressure: 0.2Mpa
MWCO: 6000Dalton
Product APPLICATION
1)Industrial waste water treatment and reuse;
2) Pretreatment of RO&NF.
3) Drinking water treatment of tap water, surface water, well water and river water;
4)food and beverage processing;
5)sea water desalination engineering.