Industrial ozone generator for drinking water treatment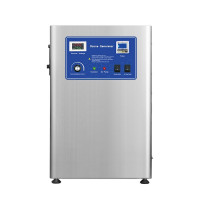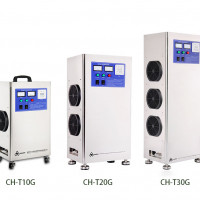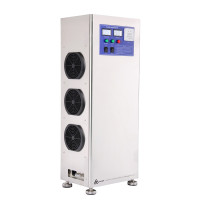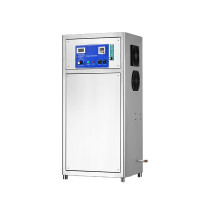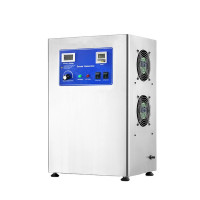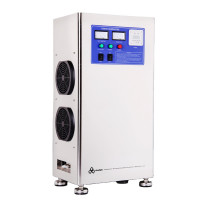 Product DESCRIPTION
ROAGUA provides solution for ozone generator water treatment according to market demand。
Our ozone generator system products are divided into air source and oxygen source, ozone capacity from 3 grams to 100 grams, suitable for all residential, commercial and industrial scale applications.
Ozone is the most powerful oxidant on the market, 1.5 times stronger than chlorine, many times faster, is an excellent disinfectant. Unlike traditional preservatives, ozone is produced in the field and the equipment can be easily resized to meet any requirements. Ozone-rich water can not only disinfect the contact surface, but also is completely safe. Ozone also does not leave harmful residues in the water to harm the environment.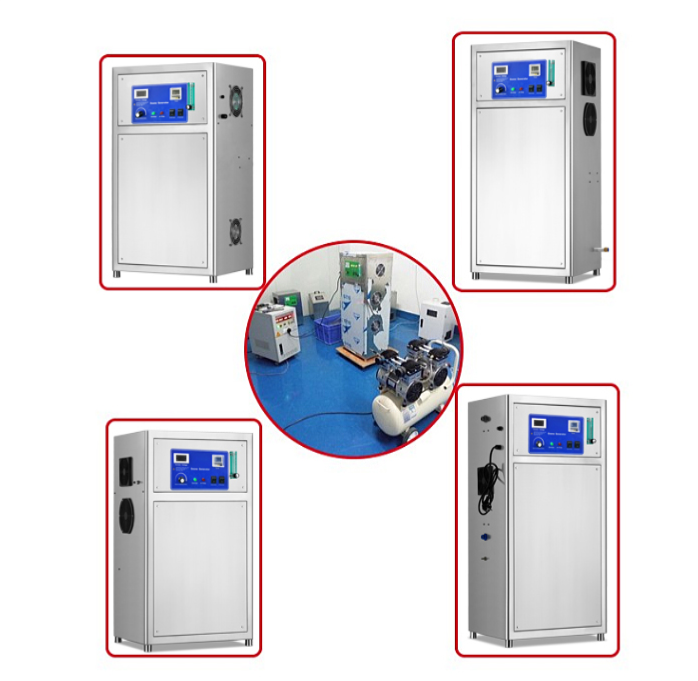 Product Benefit
More sanitary: it can quickly kill a variety of bacteria and viruses without secondary pollution
Deodorant: remove musty, smoke, smoke, water stains, garbage
Save time-produce disinfectants on site
Protect the environment: ozone reduces wastewater pollutants
Health: Purify the air and promote the body's metabolism
Keep fresh: fresh fruits, vegetables and eggs
Product Feature
1.Technology discharge quartz ozone cell.
2.High grade stainless steel 304 housing, durable.
3.Cooling way: air cooled or water cooled.
4.Inner air compressor and condenser, water filter.
5.Inner PSA oxygen generator unit.
6.Over heat, over temperature, over voltage prtection.
7.Back water prevented solenoid valve.
8.Ultra-low rate of ozone decay.
9.Plug and play.
10.High ozone concentration output
Product APPLICATION
Residential swimming pools
Commercial spas
Residential well water
Bottled water
Waste water
Commercial laundry
Water features
Aquaculture
Surface Sanitation