Factory sale alkaline & acid energy water ionizer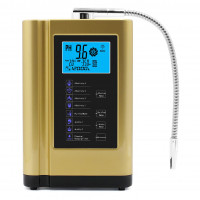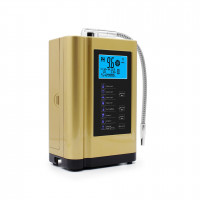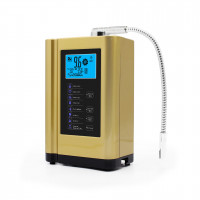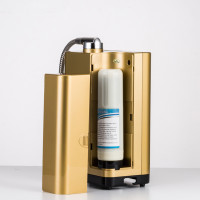 Product DESCRIPTION
Some people might be wondering, what is the difference between alkaline and acid water. Alkaline water, also known as ionized or electrolyzed water is a type of drinking water that has been passed through an ionizer.
Alkaline water has a pH level of 8-10. Acidic drinking water has a pH level of 6-7. The higher the pH level, the more alkalinity in the drinking water. Most tap waters are acidic but can be made up to be more alkaline by adding calcium carbonate or calcium hydroxide to it.
The benefits of drinking alkaline & acid energy water ionizer are:
Ionizers can be used to turn tap water into alkaline or acid water. Different ionizer models have different benefits and drawbacks, but the main benefit is that they don't require any special effort to drink.
The benefits of alkaline and acid water are hotly debated. Proponents claim that drinking alkaline water can help treat acid reflux and other digestive troubles. Acidic water can help people who suffer from frequent heartburn and other stomach issues, while the acidic properties of alkaline waters are said to help with weight loss by preventing insulin spikes.
Alkaline water is a type of water that has been processed so that it has a high pH level. This is accomplished by passing the water over an ionizer, which alters the alkalinity of the water.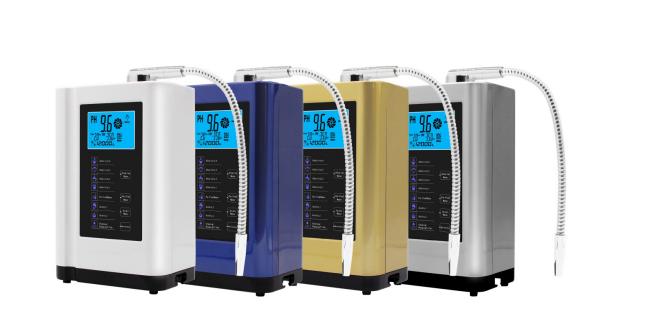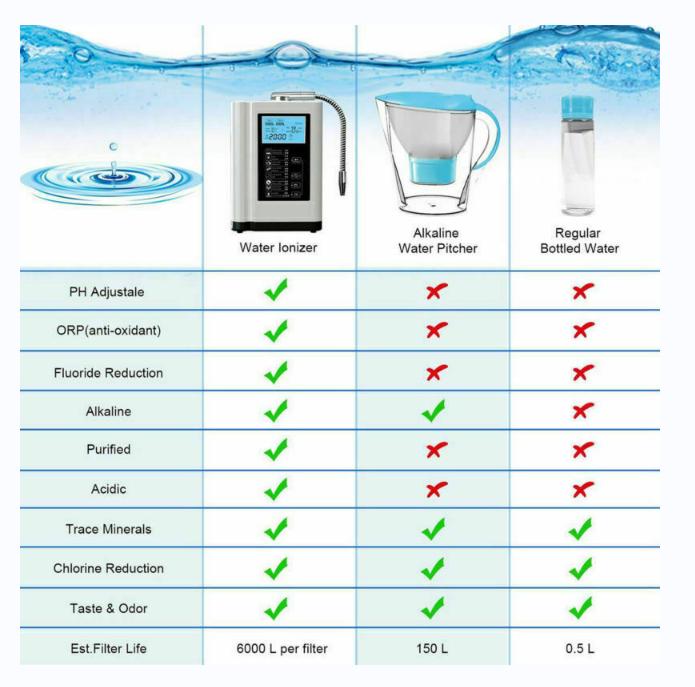 Product Benefit
gives you a lot of energy-electrolytes/oxygen.
Remove acidic waste from the body
Help with digestion and digestive problems
Rehydrate your body three times more efficiently than conventional or bottled water.
nutrients are more efficiently absorbed by the body.
promotes constipation.
Promote healthier skin and complexion
Promote overall health and recovery by keeping the body in balance.
healthy cells live in an alkaline environment.
helps treat diabetes.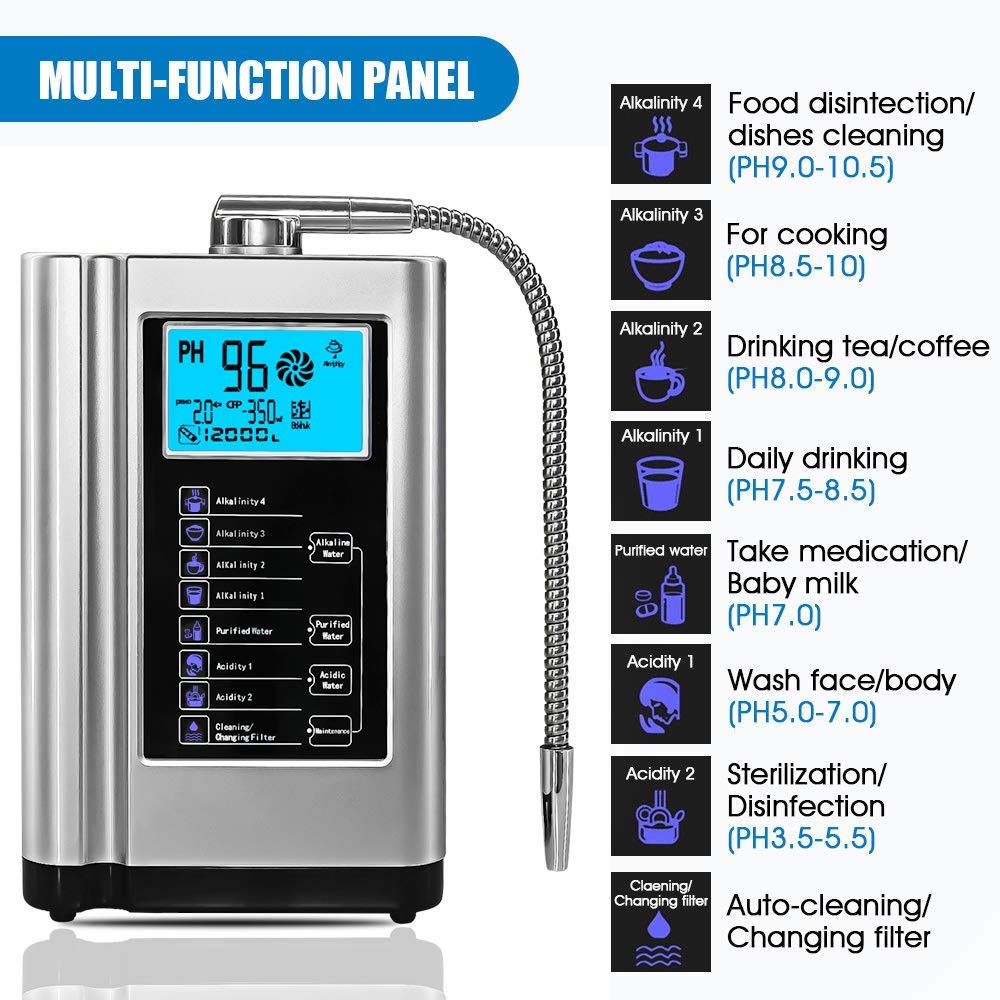 Product Feature
Product Name
alkaline & acid energy water ionizer
Color
White/Blue/gold/silver
Packing Size & weight
29*19*35.5CM     4kg
Numbers of Plates
5(default)/7 plates
Plate size
7.9 * 4.3cm
Plates Material
Titanium with platinum coating
PH
3.5~10.5(as per local water quality)
ORP
 +400~-500MV(as per local water quality)
PH levels
4 Alkaline, 1 purifed, 2 acid
Internal filters
1 activated carbon filter
Display
PH, ORP, Flowrate, filter's life time, process,
Matrix LED
Auto Cleaning function
Yes
Power supply
SMPS(110v/240v)
Flow rate
0.8-3.5L/MIN
Water supply method
Pipe with running water
Water flow controlling valve
No
Heating system
No
Working TDS range
50-1000 PPM
Mineral port
No
Multi-power plug
Yes
Touch -control panel
Yes
Voice prompt
Yes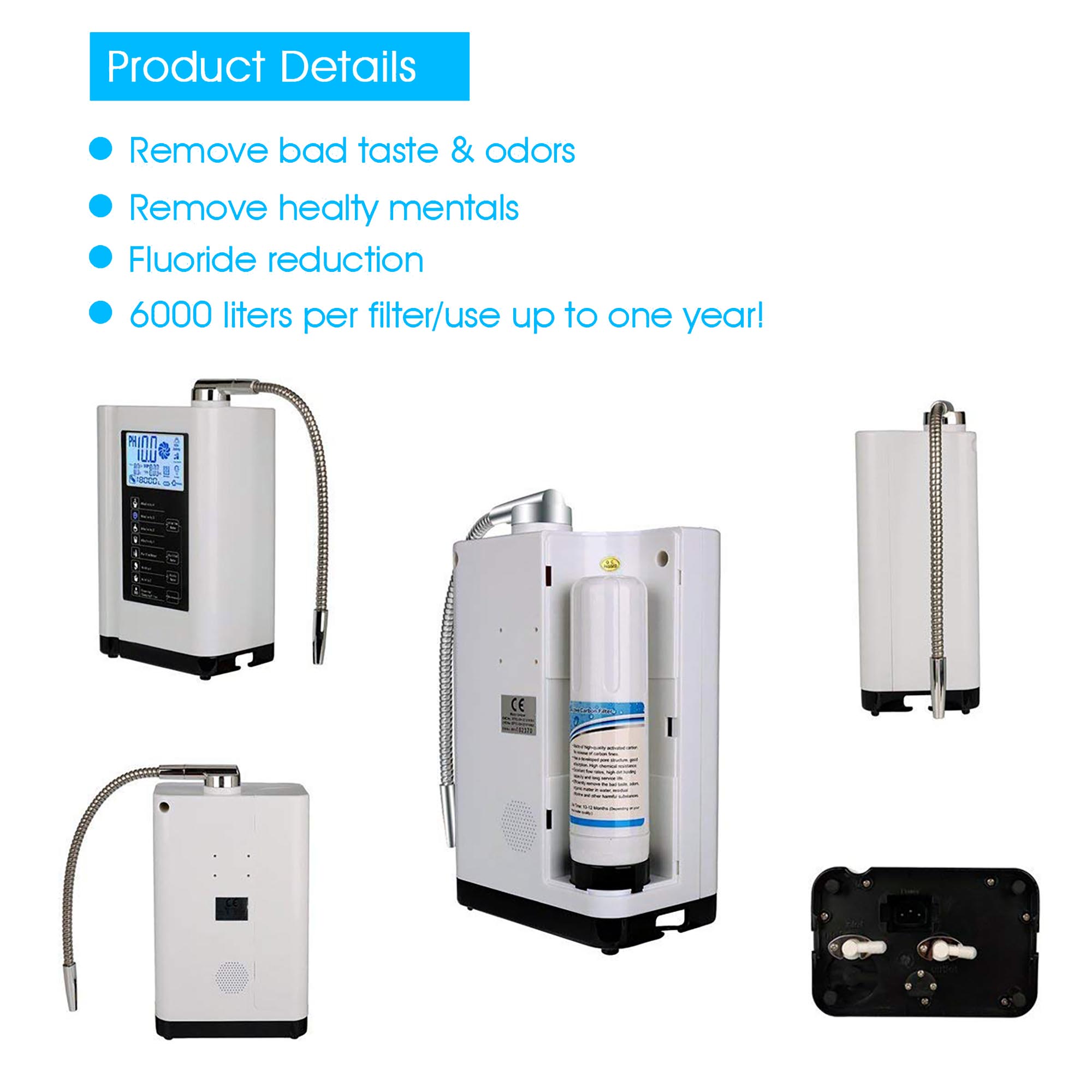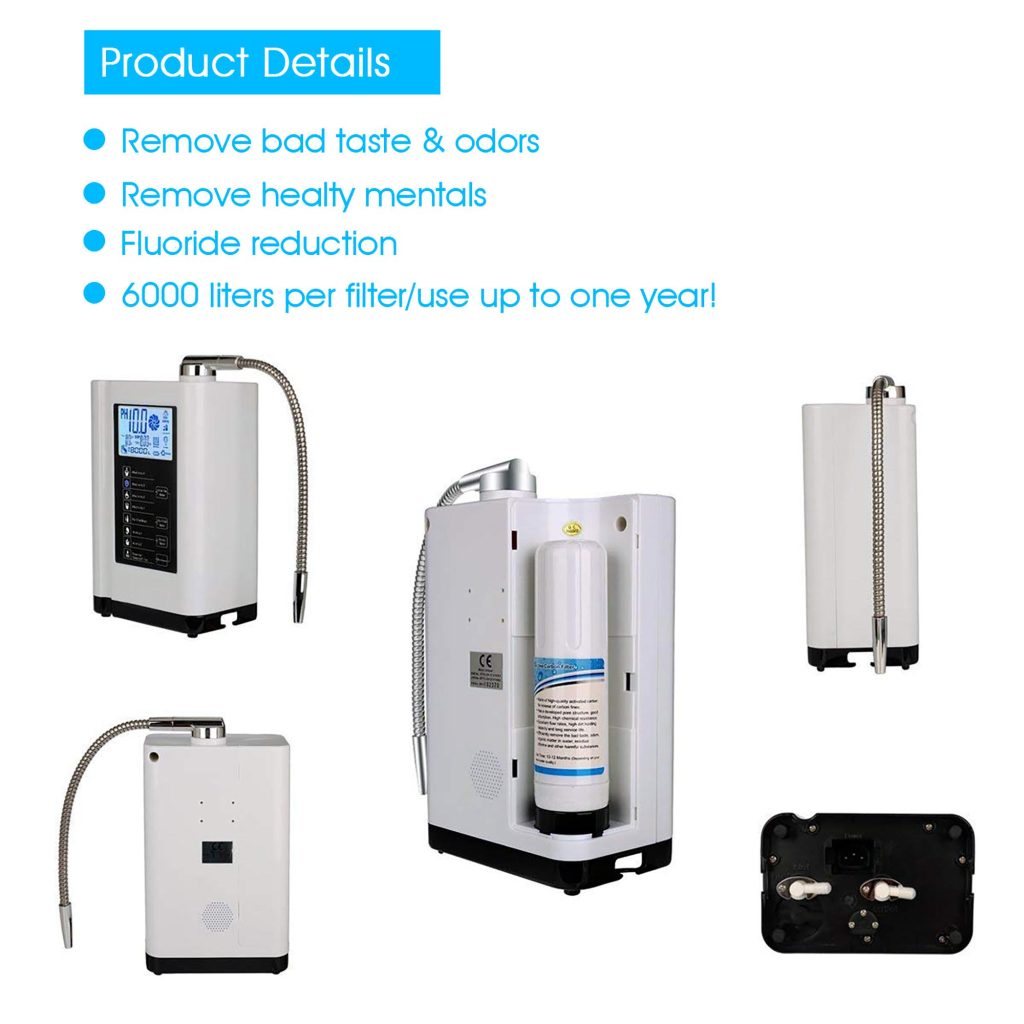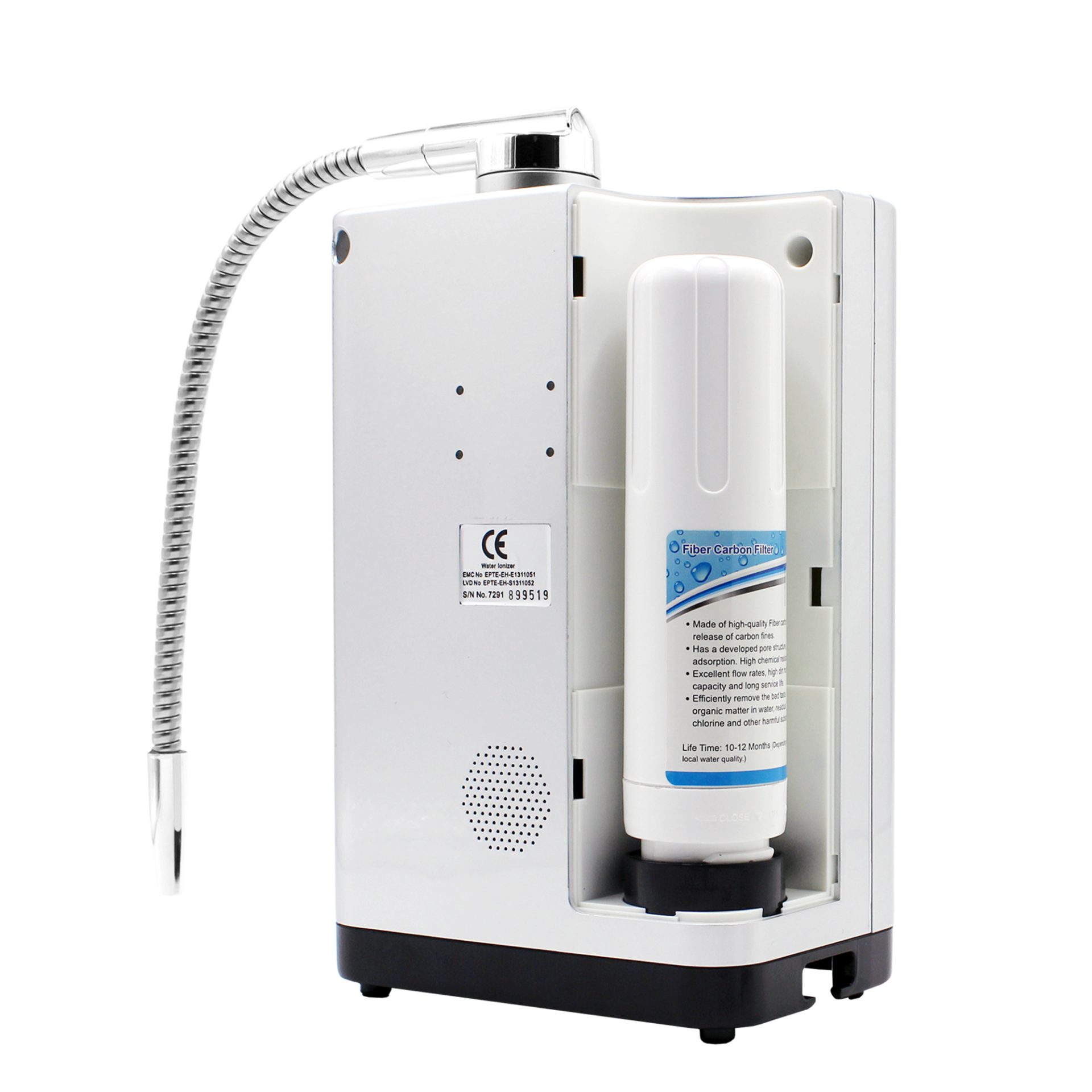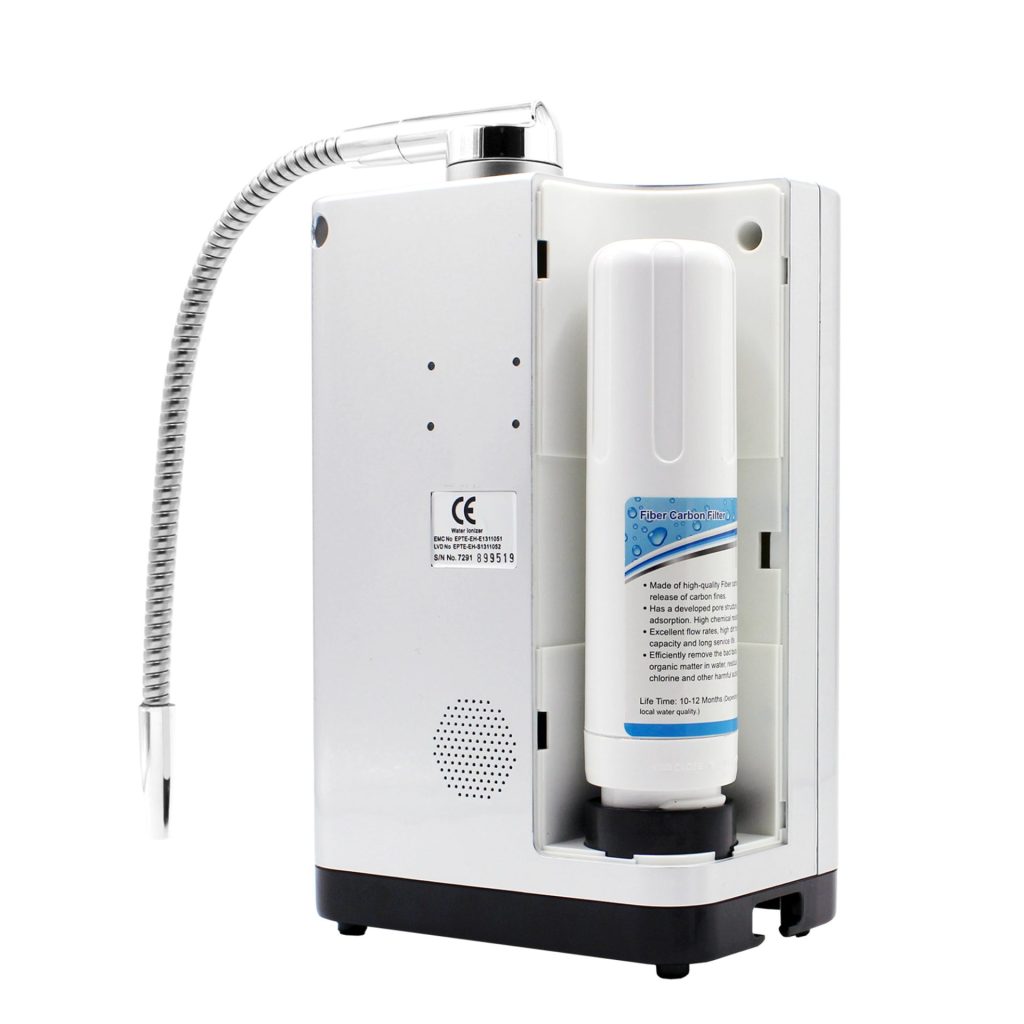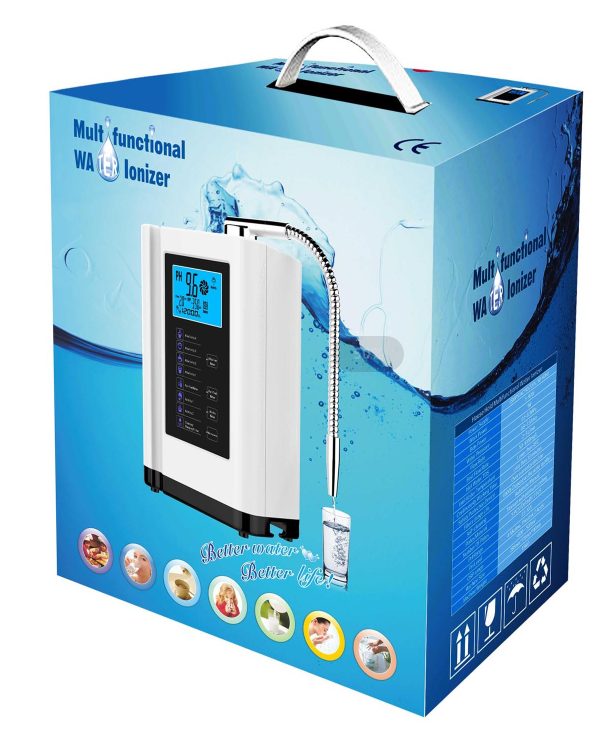 Product Application
Household
Hotel
Cafes
Offices
schools